Congrats to #2
Chris Bails says:
Great selection of music, love the Boyz II Men and Elton John songs. I love music, especially R & B and country music.
You are a new author for me and am always looking for new books and authors to read. This book looks awesome and would love to win and read.
Thanks for the giveaway and the chance to win.
Selected by random.org
Chris you have 48 hours to respond or a new winner will be selected.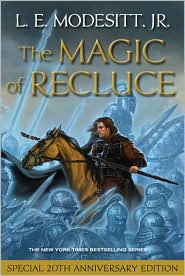 Congrats to the following winners:
20 mamabunny13
65 lindsey kirkland
48 Sniffly Kitty
41 Ricki @Reading Challenged
51 Susan Chester
I will be sending you an email please respond within 48 hours or a new winner will be selected.  Prize will be coming from the publisher.
Welcome to all of my new followers and I hope to have more books to win in the near future!