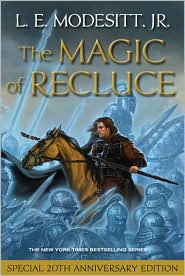 Congrats to the following winners:
20 mamabunny13
65 lindsey kirkland
48 Sniffly Kitty
41 Ricki @Reading Challenged
51 Susan Chester
I will be sending you an email please respond within 48 hours or a new winner will be selected.  Prize will be coming from the publisher.
Welcome to all of my new followers and I hope to have more books to win in the near future!