This great meme is hosted by One Persons Journey Through a World of Books. Each week will share with you the books we are reading, just finished reading and those books we are planning to read this week.
Well, this week I did get more reading in despite VBS 3 nights this week plus other commitments.  I am really hoping that this week will be even better.
Finished: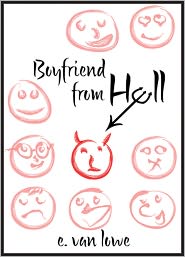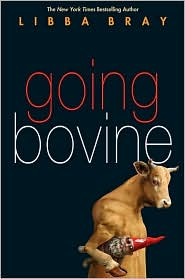 Boyfriend from Hell by E. Van Lowe – Lisa – Review will be posted tomorrow
Going Bovine by Libba Bray – Lisa – Review coming soon
Currently Reading:
The Magic of Recluce by L.E. Modesitt J.R. – David
The Last Rising by Rachel Firasek
Coming Up Next: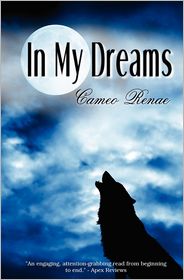 In My Dreams by Cameo Renae
So that is what is going on in my reading work.  It's Monday What Are You Reading?  I would love to check out your week so be sure to leave me a comment or link.  Also, if you are a new follower please be sure to let me know.