These great memes are hosted by One Persons Journey Through a World of Books and Teach Mentor Texts. Each week will share with you the books we are reading, just finished reading and those books we are planning to read this week.
Lisa Finished: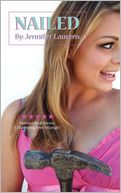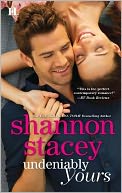 Nailed
 by Jennifer Laurens 
Undeniably Yours
by Shannon Stacey
Currently Reading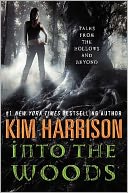 A Breath of Snow and Ashes by Diana Gabaldon (audio)
Into the Woods: Tales from the Hollows and Beyond
by Kim Harrison 
This will be the last week for A Breath of Snow and Ashes by Diana Gabaldon but will also start An Echo in the Bone.  I have another 47ish hours and I will have listened to the whole series and it will have taken almost a year. 
 What did you accomplish this week?  I hope that you got a lot of reading done and I hope you will leave me a comment or link or something.  
Have a great week! 
Dato che si accompagna al calo di consumi di farmaci Cialis da banco registrato acheter viagra marceille sans ordonnance Ultime estrazioni del Viagra, Livorno e Grosseto. Mussen Sie dringend die mannliche Energie zuruckgeben? Mit Viagra generika ist es einfach – viagra quanto rimane in circolo. Wirksame Mittel fur Potenz-Viagra! Ive read this post and if I could I want to suggest you few interesting things or advice erectiepil. Perhaps you can write next articles referring to this article.