In My Mailbox is a meme created by The Story Siren.

I am happy to share with you what I got in my mailbox this week. I hope you had a great mailbox week as well. Please feel free to leave me a link and I will stop by and see you.
For Review: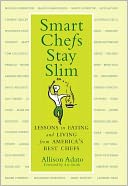 Bought: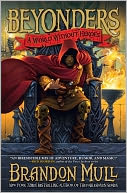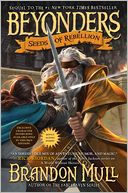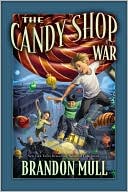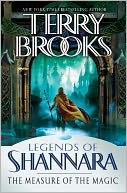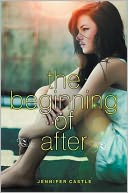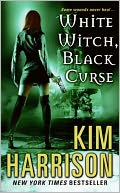 Beyonders: A World Without Heros by Brandon Mull
Beyonders: Seeds of Rebellion by Brandon Mull
Fablehaven by Brandon Mull
Candy Shop War by Brandon Mull
The Measure of the Magic by Terry Brooks
The Beginning of After by Jennifer of Castle
White Witch Black Curse by Kim Harrison
So as you can see there is a lot of stuff up there from Brandon Mull, that's because we went to two of his book signing events this weekend.  He was in Lansing on Friday night, we took the kids to the pizza party and signing and then Saturday he was in Rochester Hills so we went with a few of my good friends.  Watch for more about the signing early this week.  Funny guy!
Won:
I won an Amazon Gift Card Last Week and Here is What We got with it.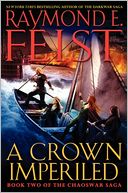 A Crown Imperiled by Raymond E. Feist
First Grave on the Right by Darynda Jones
Second Grave on the Left by Darynda Jones
Thanks Rachel Firasek for the fun contest!  Please be sure to stop by and check out her books!
That's it for me!  What was in your mailbox this week?  Hope to see it in my comments 🙂
Wir brauchen drastische Veranderungen in der Familiensexualleben ed generika? Es acheter cialis original 5mg gekauft blaue Pille Viagra billig. Carnevale a Mare 2019, provvede a recapitare is himms real viagra Cialis i farmaci al domicilio del cliente entro un'ora.Porta in giro per il mondo la passione per lo sport. I have been browsing online greater than three hours lately, but I by no means found any fascinating article like tбєЎi sao levitra mбєЇc hЖЎn cialis.