This great meme is hosted by One Persons Journey Through a World of Books. Each week will share with you the books we are reading, just finished reading and those books we are planning to read this week.
Well, it was a MUCH better reading week!  YEAH!!!  Maybe I am out of the slump I was in.
Finished this week: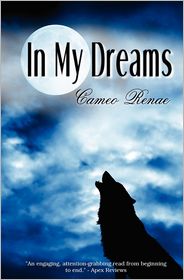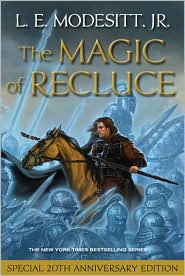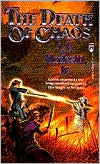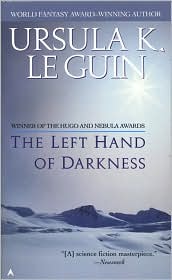 Lisa – In My Dreams by Cameo Renae – Review here with a giveaway  – only 1 person has entered.
Lisa – The Last Rising by Rachel Firasek – Review Here
Lisa- Epic Fail by Claire LaZebnik – Review coming soon
David – The Magic of Recluce by L.E. Modesitt Jr. – Review and Huge giveaway coming soon
David – Death of Chaos by L.E. Modesitt Jr. – Review coming soon
David – The Left Hand of Darkness by Ursula K. LeGuin – Review coming soon
Currently Reading: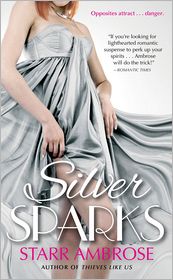 Lisa – Sliver Sparks by Starr Ambrose
David- unknown just finished and hasn't started a new.
Coming Soon: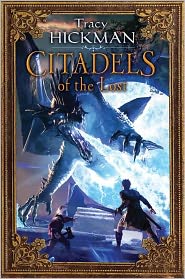 So that was my reading week!  Pretty good I think.  Now It's Monday What Are You Reading?
Thanks for following and welcome to new followers.  Please leave me a comment or a link.  Be sure to tell me if you are a new follower so I can return the gesture.  Thanks!