In My Mailbox is a meme created by
The Story Siren
.
Well the Christmas events have begun for my family.  We had my mom's family celebration yesterday and my husband's mom's today.  So I have been very busy.  Lucky for me, my kids have left for my sister's are not returning until Thursday so I should be able to get in some reading and blogging this week before Christmas.
So what as in my mailbox this week?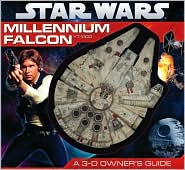 Millennium Falcon: A 3-D Owner's Guide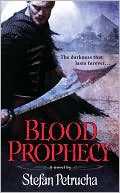 Blood Prophecy by Stefan Petrucha
This is a signed book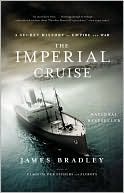 the Imperial Cruise by James Bradley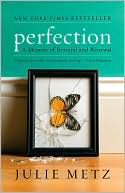 Perfection by Julie Metz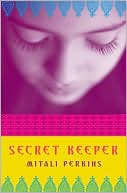 Secret Keeper by Kitali Perkins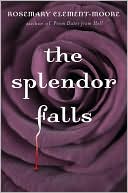 the Splendor Falls by Rosemary Clement-Moore
Sundays atTiffany's by James Patterson and Gabrielle Charbonnet
What's in your Mailbox this week?