This weekly meme is hosted by 
Tynga's Reviews
. 
Stacking The Shelves is all about the books we are adding to our shelves each week, sharing with you our excitement for our newest titles and maybe have you discover a new book in the process!
Hey Everyone!  I hope you are doing well!  I know I have been a little quiet around here and I am sorry for that.  My day job has been very busy and I just had to do some shifting of priorities for a little bit but hopefully things are going to quiet down and I can get back to normal.  
So I have not had one of these posts in quite awhile and I honestly cannot remember what is new so I am just going to post some highlights.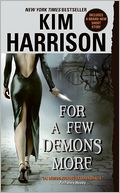 Just a little explanation on the graphic novel.  Typically, I am not a fan of graphic novels but this Saturday was Free Comic Book Day and I always try to  purchase something from a store when I get something for free.  That being said I took the boys to the comic  book day and this is what I purchases.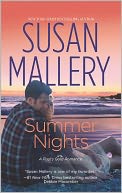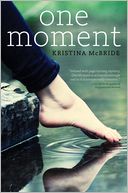 I hope you got some wonderful books this week and I hope you share them with me!  Happy Sunday and First Full Week of May!