These great memes are hosted by One Persons Journey Through a World of Books and Teach Mentor Texts. Each week will share with you the books we are reading, just finished reading and those books we are planning to read this week.
Lisa Finished: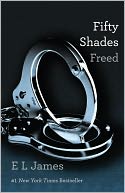 Fifty Shades of Grey by E L James
Fifty Shades of Darker by E L James
Fifty Shades of Freed by E L James
Creating Fate by Rachel Firasek
Currently Reading: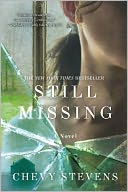 Voyager by Diana Gabaldon (Audio)
Still Missing by Chevy Stevens
Yep, I got hooked!  Great reading week here!  What about you?