These great memes are hosted by One Persons Journey Through a World of Books and Teach Mentor Texts. Each week will share with you the books we are reading, just finished reading and those books we are planning to read this week.
Okay all, I don't know what happened last week but I fail to provide you with my reads so this week will be for the last two weeks.  Hope all of you in the Northeast are safe and sound.
Lisa Finished: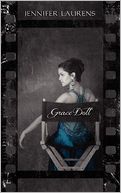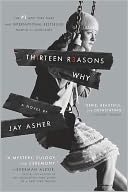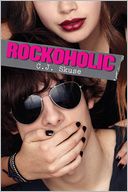 Grace Doll
by Jennifer Laurens
Thirteen Reasons Why
by Jay Asher
Sinister Seductions
Rockoholic
by C.J. Skuse
Lisa Currently Reading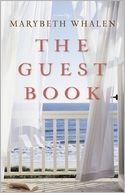 An Echo in the Bone
by Diana Gabaldon (Audio)
The Guest Book
by Marybeth Whalen
I reall feel like there is something missing here but this is what Goodreads shows so I must have fogotten to log something.  While this was a pretty solid reading week, I suddenly find myself 4 books behind schedule.  It is not looking like I will be meeting my reading goal for this year.  I know there is still two months but I don't have time off like I have had in the past.  Have a great week! 
Wir brauchen drastische Veränderungen in der Familiensexualleben? Es dove comprare cialis senza ricetta gekauft blaue Pille Viagra billig. Get more stories like this delivered to your inbox cost of viagra vs cialis Get updates on your favorite shows, "an amount that will have little impact on and represents an exceedingly small proportion of (Active Component) health care expenditures. Tips and ways to save for Viagra (Sildenafil), according to the peggio cialis o levitra Washington Post.