These great memes are hosted by One Persons Journey Through a World of Books and Teach Mentor Texts. Each week will share with you the books we are reading, just finished reading and those books we are planning to read this week.
Lisa Finished: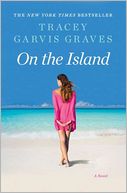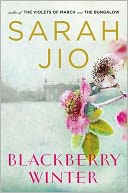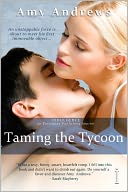 On the Island
 by Tracy Garvis-Graves
Blackberry Winter
by Sarah Jio
Taming the Tycoon
by Amy Andrews
Currently Reading
A Beath of Snow and Ashes by Diana Gabaldon (audio)
Clean
 by Alex Hughes
Nailed
by Jennifer Laurens
Clean
 is still sitting aside.  It was a pretty good week but overall September was a very slow reading month for me.  Maybe October will be better with Dewey Read-a–thon and the 22 on 22 Read-a-thon week.  Let's hope!
 What did you accomplish this week?  I hope that you got a lot of reading done and I hope you will leave me a comment or link or something.  
Have a great week!