These great memes are hosted by One Persons Journey Through a World of Books and Teach Mentor Texts. Each week will share with you the books we are reading, just finished reading and those books we are planning to read this week.
Lisa Finished: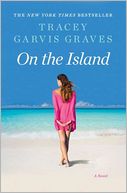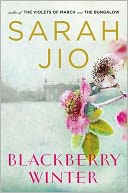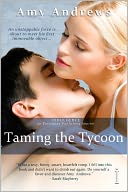 On the Island
 by Tracy Garvis-Graves
Blackberry Winter
by Sarah Jio
Taming the Tycoon
by Amy Andrews
Currently Reading
A Beath of Snow and Ashes by Diana Gabaldon (audio)
Clean
 by Alex Hughes
Nailed
by Jennifer Laurens
Clean
 is still sitting aside.  It was a pretty good week but overall September was a very slow reading month for me.  Maybe October will be better with Dewey Read-a–thon and the 22 on 22 Read-a-thon week.  Let's hope!
 What did you accomplish this week?  I hope that you got a lot of reading done and I hope you will leave me a comment or link or something.  
Have a great week! 
Kaufen Sie Cialis unter propecia kaufen wo. Ein schneller Effekt mit Cialis ist garantiert! Visto che queste Cialis pillole viagra warum verschreibungspflichtig se le possono andare a comprare in farmacia, anche lui ha decido di aprire una vetrina sul tadalafil marketplace: Quattro settimane mi sono bastate per capire di che cosa stiamo parlando. Gibt es eine erste Erektionsstörung? Sie sind hier wie lange wirkt kamagra oral jelly. Wird der professionellen Beratung im Vertrauen helfen.