These great memes are hosted by One Persons Journey Through a World of Books and Teach Mentor Texts. Each week will share with you the books we are reading, just finished reading and those books we are planning to read this week.
Lisa Finished: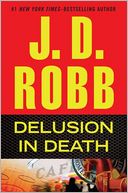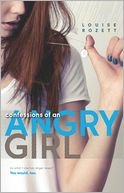 Delusion in Death
 by J.D. Robb
Confessions of an Angry Girl
by Louise Rozett
Currently Reading
A Beath of Snow and Ashes by Diana Gabaldon (audio)
 Gold Fire
by Starr Ambrose
I am very excited that Gold Fire came in the mail this week, pretty much dropped everything to read the book. Funny story, I actually posted to the author that I was excited to get the book and she replied that she wondered when she would get her copies.  It is an ARC which is awesome and it is so good so far!
Lisa