These great memes are hosted by One Persons Journey Through a World of Books and Teach Mentor Texts. Each week will share with you the books we are reading, just finished reading and those books we are planning to read this week.
Lisa Finished: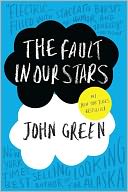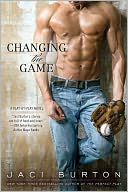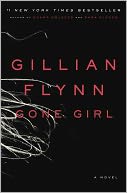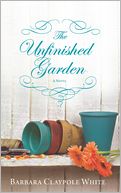 The Fault in Our Stars by John Green
Changing the Game by Jaci Burton
Gone Girl: A Novel
by Gillian Flynn
The Unfinished Garden
by Barbara Claypole White
Currently Reading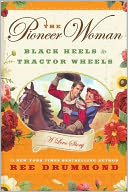 The Fiery Cross by Diana Gabaldon (audio)
The Pioneer Woman: Black Heels to Tractor Wheels–a Love Story by Ree Drummond
So did you have a good reading week?  I hope so!  Leave me a comment and let me know what you read.