These great memes are hosted by One Persons Journey Through a World of Books and Teach Mentor Texts. Each week will share with you the books we are reading, just finished reading and those books we are planning to read this week.
Lisa Finished: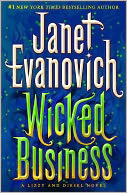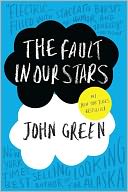 Wicked Business: A Lizzy and Diesel Novel by Janet Evanovich
The Fault in Our Stars by John Green
Currently Reading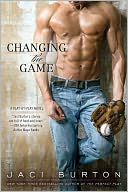 The Fiery Cross by Diana Gabaldon (audio)
Changing the Game (A Play-by-Play Novel) by Jaci Burton
Why did I wait so long to read/listen to The Fault in our Stars?  This was an amazing book and if you have not read it – go read it!!  Overall, it was a pretty slow reading week but then again I think in part that is because summer is winding down and I am trying to squeeze a ton into each and every day and weekend.  Anyway, I hope that you had a great reading week and let me know what you have been reading!