These great memes are hosted by One Persons Journey Through a World of Books and Teach Mentor Texts. Each week will share with you the books we are reading, just finished reading and those books we are planning to read this week.
Lisa Finished: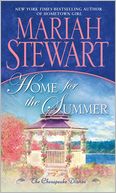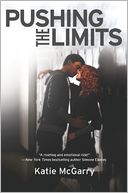 Home for the Summer by Mariah Stewart
Pushing the Limits by Katie McGarry
Currently Reading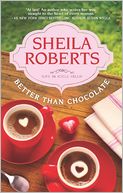 The Fiery Cross by Diana Gabaldon (audio)
 Better Than Chocolate by Sheila Roberts
Hope that your week was outstanding.  I thought that I read more this week but I guess I was wrong!  I hope you will share your reads with me.