These great memes are hosted by One Persons Journey Through a World of Books and Teach Mentor Texts. Each week will share with you the books we are reading, just finished reading and those books we are planning to read this week.
Lisa Finished: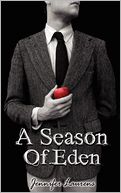 Fine Color of Rust by P.A. O'Reilly
Return to Willow Lake by Susan Wiggs
My Life Next Door by Huntley Fitzpatrick 
Season of Eden by Jennifer Laures
Currently Reading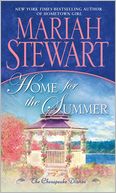 The Fiery Cross by Diana Gabaldon (audio)
Home for the Summer by Mariah Stewart
Happy Monday everyone!  Welcome and I hope to hear about your reads from this week.  I was thinking that I had not gotten much reading done this week until I took a look at Goodreads and was very surprised.  I guess I did get a lot done and it was a busy week.  Hope you summer is amazing!