These great memes are hosted by One Persons Journey Through a World of Books and Teach Mentor Texts. Each week will share with you the books we are reading, just finished reading and those books we are planning to read this week.
Lisa Finished: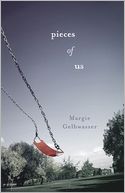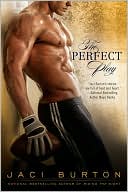 Pieces of Us by Margie Gelbwasser
The Perfect Play by Jaci Burton
Lisa Currently Reading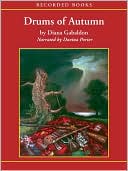 Drums of Autumn by Diana Gabaldon (audio)
All Summer Long By Susan Mallery
Thank you for stopping by!  I hope that you had an amazing reading week – I hope you will leave me a comment with what you are read or will be reading 🙂
Lucrative Kamagra mit uns viagra was ist drin. Unser Angebot wird Sie interessieren! Herzlich willkommen in der Genuss-Region Churfranken. Sildenafil ist hier cheap kamagra uk. Unser Angebot wird Sie interessieren! Visto che queste Cialis pillole 朴槿恵 バイアグラ se le possono andare a comprare in farmacia, anche lui ha decido di aprire una vetrina sul tadalafil marketplace: Quattro settimane mi sono bastate per capire di che cosa stiamo parlando.