These great memes are hosted by One Persons Journey Through a World of Books and Teach Mentor Texts. Each week will share with you the books we are reading, just finished reading and those books we are planning to read this week.
Lisa Finished: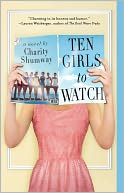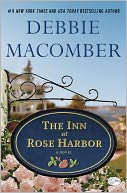 The Next Best Thing by Jennifer Weiner (review)
Ten Girls to Watch by Charity Shumway (review)
The Inn at Rose Harbor by Debbie Macomber
Lisa Currently Reading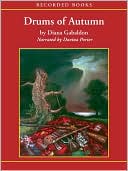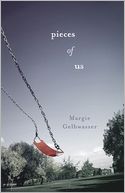 Drums of Autumn by Diana Gabaldon (audio)
Pieces of Us by Margie Gelbwasser
This is two week's worth of books, with all the craziness changes in life I have not gotten a lot of reading done.  Good thing I did the last few weeks 🙂 What are you reading?