These great memes are hosted by One Persons Journey Through a World of Books and Teach Mentor Texts. Each week will share with you the books we are reading, just finished reading and those books we are planning to read this week.
Lisa Finished: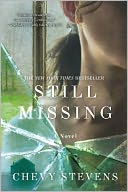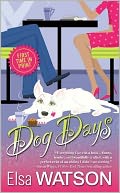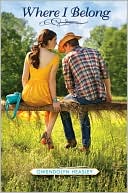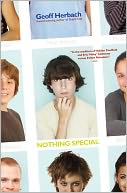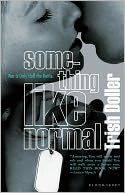 Voyager by Diana Gabaldon (Audio)
Still Missing by Chevy Stevens (Review Here)
Dog Days by Elsa Watson (review Here)
Where I Belong by Gwendolyn Heasley
Nothing Special by Geoff Herbach
Something Like Normal by Trish Doller (Review Here)
David Books Finished: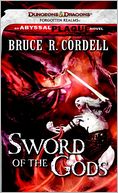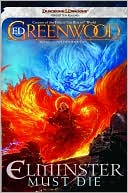 Sword of the Gods by Bruce R. Cordell
Elminster Must Die by Ed Greenwood
Lisa Currently Reading: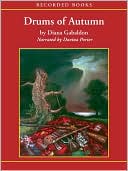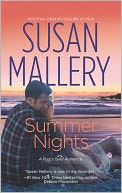 Drums of Autumn by Diana Gabaldon (audio)
Summer Nights by Susan Mallery
David Currently Reading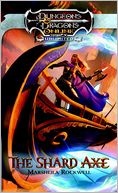 Shard Axe by Marsheila Rockwell
Happy Memorial Day and thank you to all of the troops, both currently serving, verterns and those who lost their lives to protect our country.  You are all heroes and I think you from the bottom of my heart.