These great memes are hosted by One Persons Journey Through a World of Books and Teach Mentor Texts. Each week will share with you the books we are reading, just finished reading and those books we are planning to read this week.
Finished: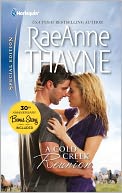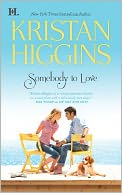 Gentleman Prefer Nerds by Joan Kilby
A Cold Creek Reunion by RaeAnne Thayne
Somebody to Love by Kristan Higgins
Lisa's Currently Reading: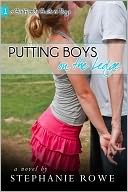 Putting Boys on the Ledge  by Stephanie Rowe
David's Currently Reading: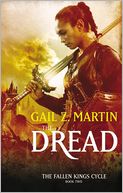 The Dread by Gail Z. Martin
That's it for me!  What about you?  I would love for you to leave me what you have been reading or a link in the comments.  Have a great week.