These great memes are hosted by One Persons Journey Through a World of Books and Teach Mentor Texts. Each week will share with you the books we are reading, just finished reading and those books we are planning to read this week.
Finished: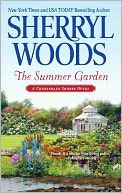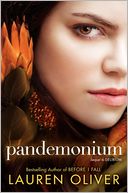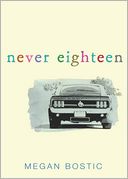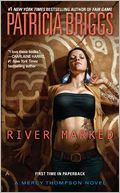 The Summer Garden by Sherryl Woods
Pandemonium by Lauren Oliver
Never Eighteen by Megan Bostic
River Marked by Patricia Briggs
Currently Reading:
Gentleman Prefer Nerds by Joan Kilby
Sigh, finally a more like me reading week!  YEAH!  What did you read this week?