These great memes are hosted by One Persons Journey Through a World of Books and Teach Mentor Texts. Each week will share with you the books we are reading, just finished reading and those books we are planning to read this week.
Finished: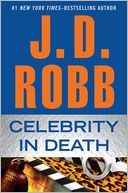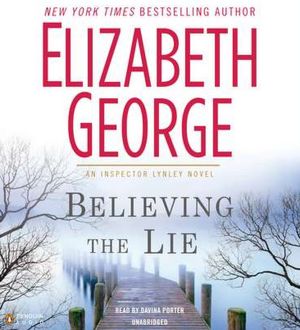 Catching Jordan by Miranda Kenneally
Celebrity in Death by J.D. Robb
Believing the Lie by Elizabeth George
Currently Reading: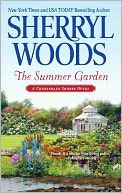 Summer Garden by Sherryl Woods
A much better reading week this week!  Yeah!!!!  I hope you all had a great week as well. I can't wait to see what you all have been reading.  Let me know in the comments or leave me a link!