These great memes are hosted by One Persons Journey Through a World of Books and Teach Mentor Texts. Each week will share with you the books we are reading, just finished reading and those books we are planning to read this week.
Finished: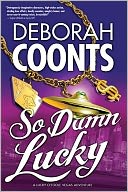 So Damn Lucky by Deborah Coonts (Review)
Currently Reading: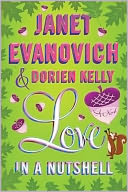 Love in a Nutshell by Janet Evanovich and Dorien Kelly
Another slow reading week.  I have got to pick it up but I just can't seem too.  How is your reading month going?