These great memes are hosted by One Persons Journey Through a World of Books and Teach Mentor Texts. Each week will share with you the books we are reading, just finished reading and those books we are planning to read this week.
Finished: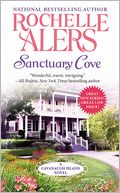 Outlander by Diana Gabaldon 
Sanctuary Cove by Rochelle Alers
Currently Reading: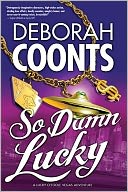 So Damn Lucky by Deborah Coonts
I got quite a few great books this week if you saw my IMM.  I now have so many books that I want to read and like right now.  Hopefully I will get more reading in this coming week.  Last week, I was really sick and could not seem to even have enough energy to read.  While I am not 100% I am feeling better.