This great meme is hosted by One Persons Journey Through a World of Books. Each week will share with you the books we are reading, just finished reading and those books we are planning to read this week.
Finished: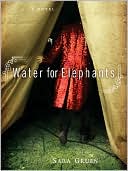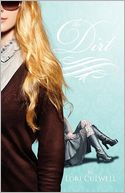 Water For Elephants by Sara Gruen (Audio Book)
Goddess Interrupted by Aimee Carter
The Dirt by Lori Culwell
Currently Reading: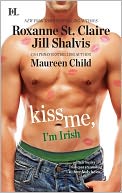 Kiss Me, I'm Irish Anthology
Outlander by Diana Gabaldon (Audio Book)
I am really enjoying Outlander in audio book format!  I loved the series before and really wanted to read them again but decided to make them my commute audio book.  I am hoping the reader stays pretty consistent!  What about you – What have you been reading?