These great memes are hosted by One Persons Journey Through a World of Books and Teach Mentor Texts. Each week will share with you the books we are reading, just finished reading and those books we are planning to read this week.
Lisa Finished: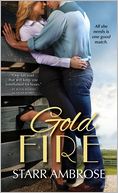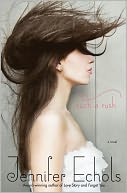 Gold Fire
by Starr Ambrose
Such a Rush
by Jennifer Echols
Currently Reading
A Beath of Snow and Ashes by Diana Gabaldon (audio)
Entice
by Jessica Shirvington
September is off to a very slow start for me and I am two books behind in my annual reading.  Something has to give but it just isn't.  Any suggestions for getting out of my funk?
Lisa