These great memes are hosted by One Persons Journey Through a World of Books and Teach Mentor Texts. Each week will share with you the books we are reading, just finished reading and those books we are planning to read this week.
Lisa Finished: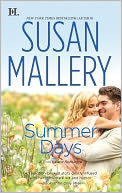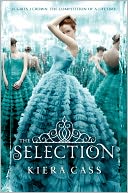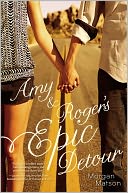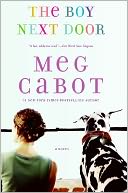 Summer Days by Susan Mallery
 The Selection by Kiera Cass (review)
Amy and Roger's Epic Detour by Morgan Matson (Review)
The Boy Next Door by Meg Cabot
Lisa Currently Reading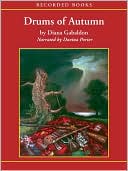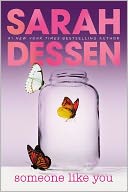 Drums of Autumn by Diana Gabaldon (audio)
 Someone Like You by Sarah Dessen
I am so glad that I had another great reading week!  I am not sure where the steam came from but I am going to take it.  What did you read this week?