In My Mailbox is a meme created by The Story Siren.
I am happy to share with you what I got in my mailbox this week.  I hope you had a great mailbox week as well.  Please feel free to leave me a link and I will stop by and see you.  Alright it has been over a month since I have  done an IMM, I was trying to get my guts up to do a vlog but I really can't get the guts.  Here are some of the books I have gotten in the last month.
Books I Have Received Review, Purchased, and Won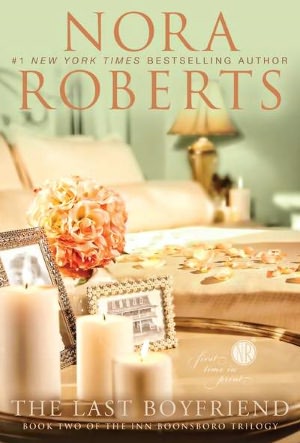 There are quite a few more books, but I have to put them together and make sure that I get them all.  What did you get in your mailbox this week?