In My Mailbox is a meme created by The Story Siren.
I am happy to share with you what I got in my mailbox this week.  I hope you had a great mailbox week as well.  Please feel free to leave me a link and I will stop by and see you.
Bought:
The Prodigal Mage by Karen Miller
For Review:
Immortal Hope by Claire Ashgrove
Free Or NetGalley: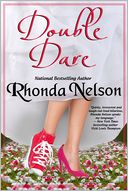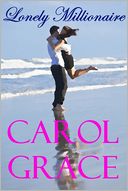 Double Dare by Rhonda Nelson
Lonely Millionaire by Carol Grace
Only Us by Susan Mallery
Welcome Caller This is Chole by Shelley Coriell
That was what was in my mailbox this week.  What about you?