In My Mailbox is a meme created by The Story Siren.
I am happy to share with you what I got in my mailbox this week.  I hope you had a great mailbox week as well.  Please feel free to leave me a link and I will stop by and see you.
Bought: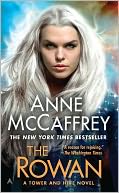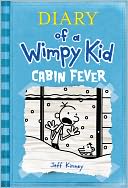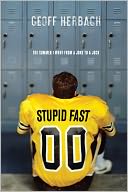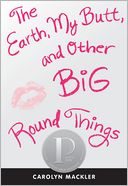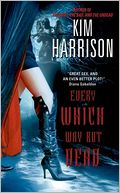 The Rowan by Anne McCaffrey
Across the Universe by Beth Revis
Diary of a Wimpy Kid Cabin Fever by Jeff Kenney
Stupid Fast by Geoff Herbach
The Earth, My Butt and Other Big Round Things by Carolyn Mackler
The Good, The Bad and the Undead by Kim Harrison
Every Which Way But Dead by Kim Harrison
I did get a couple of review books but for the life of me I cannot remember what they are right now so I will post them next week.  What did you get this week?