In My Mailbox is a meme created by The Story Siren.
I am happy to share with you what I got in my mailbox this week.  I hope you had a great mailbox week as well.  Please feel free to leave me a link and I will stop by and see you.
Won: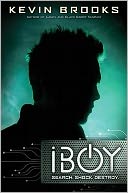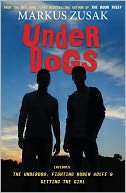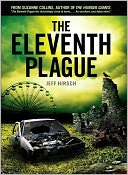 Gift: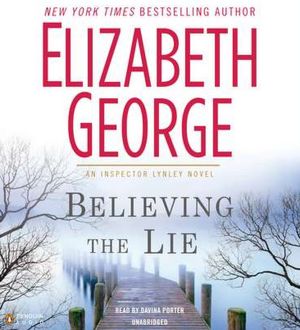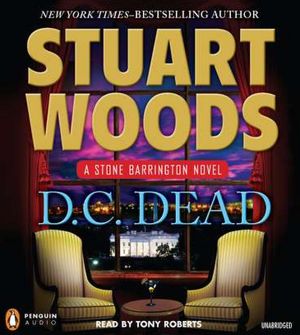 Thank you to The Elliott Review for these audio books.  I am excited to get started on them as soon as I finish Outlander.
Free Reads: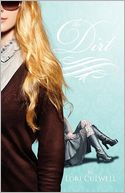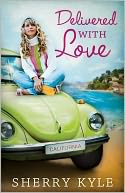 NetGalley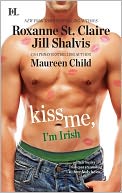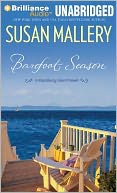 I had a great week this week, what about you?  Hope you will leave me a comment and let me know!