A while ago, I interviewed my readers for a change, and my final question was, "What question have I NOT asked at BTT that you'd love me to ask?" I got some great responses and will be picking out some of the questions from time to time to ask the rest of you. Like now.
shelovestoread asks:
If you had to pick only 5 books to read ever again, what would they be and why?'
(Such a cruel question!)
I have to agree this is a really cruel question, but here are the 5 books that I would choose.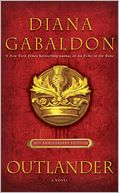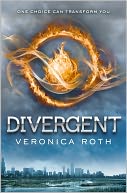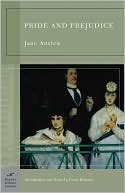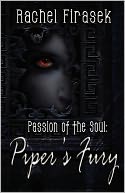 Outlander by Diana Gabaldon
The Lord of the Rings by J.R.R. Toliken
Divergent by Veronica Roth
Pride and Prejudice by Jane Austin
Piper's Fury by Rachel Firasek
Those are my selections, what about you?