Today's suggested posting topic is "Best of 2012": 
Share some of your favorite books so far this year, and/or the the books being promoted at BEA that you hope will end up among your favorites for the year!
Hey there everyone!  Sorry this is so late and that I missed the twitter party but there will be more about the reason why in the near future I hope.  Welcome to all of those who are new here!  I hope you like what you see!  
Alright on to my best of the best.
This book touched something deep inside me.  It is very well done!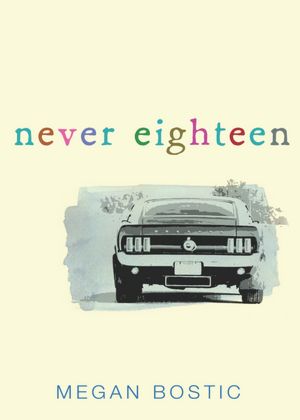 Very emotional but great!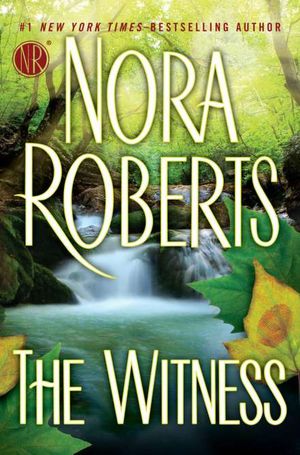 This is my favorite Nora Roberts book it is just a little bit different.  I don't know but it was great!
David's Best of Best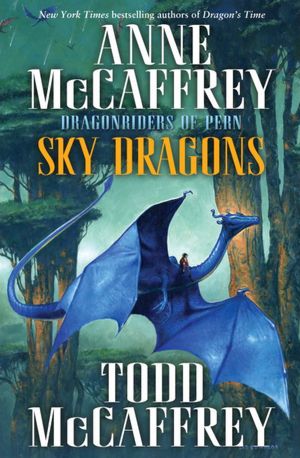 Sky Dragons by Anne and Todd McCaffrey (Review Here)
Alright, I am off to visit a bunch of you!  Have fun!