This great meme is hosted by One Persons Journey Through a World of Books. Each week will share with you the books we are reading, just finished reading and those books we are planning to read this week.
Finished: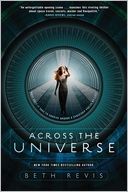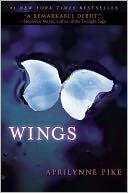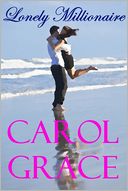 Across the Universe by Beth Revis
Wings by Aprilynne Pike
Welcome Caller, This is Chloe by Shelley Coriell
Lonely Millionaire by Carol Grace
Currently Reading: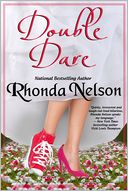 Double Dare by Rhonda Nelson
I have had a great start to 2012 and really hope the year continues this way.  It's Monday, What Are YOU reading?