This great meme is hosted by One Persons Journey Through a World of Books. Each week will share with you the books we are reading, just finished reading and those books we are planning to read this week.
Finished: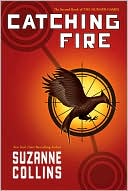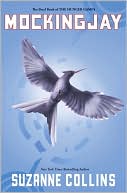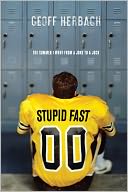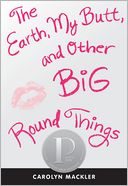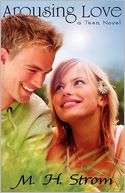 Catching Fire by Suzanne Collins
Mockingjay by Suzanne Collins
Stupid Fast by Geoff Herbach
The Earth, My Butt and Other Big Round Things by Carolyn Mackler
Arousing Love by M.H. Storm
Currently Reading:
Across the Universe by Beth Revis
That's it for me – what about you?