October 21-23rd
Twitter Hash Tag: #WWReadathon
The Wonderfully Wicked Read-a-thon has begun!  I am working today so not much reading will be done, at least until I get home.  My husband is working on a buddy's roof tomorrow so I anticipate the abilities to get quite a bit of reading in.  I think I am going to have a marching band event to attend but I can read there too.  We shall see what Sunday brings other than church.
It's not too late to sign up! Whether you can participate one day or all three, just sign up through the linky at My Shelf Confessions. You can find all the details and information about scheduled challenges over at Kindle Fever.
I am really not sure what I am going to be in the mood to read.  I finished Forever by Maggie Stiefvater last night and had just started a new one so here are possibilities (okay so I thought that I could sit here and remember what is on my shelf but I can't so I will update this later):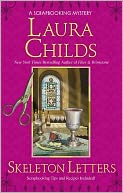 Skeleton Letters by Laura Childs
I hope that you will join in the fun!
Update #1
The Cay by Theodore Taylor  144 pages  – read this one to help my son with a school project
Mini Challenge: Sentence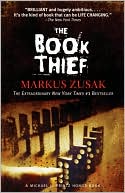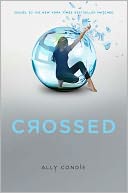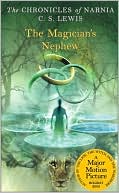 The Book Thief Crossed the Magician's Nephew.