Welcome to the Spooktacular Giveaway blog hop hosted by I am A Reader not A writer  and The Diary of  A bookworm.
The hop runs from October 24th – 31st .
I am blog 238 on the list as of the start of the hop and there are over 400 blogs on the giveaway.  That is a lot of hopping but a lot of fun as well!
My Giveaway is for:
A Signed Finished Copy of Thieves Like Us by Starr Ambrose and a Signed ARC of Lie To Me By Starr Ambrose.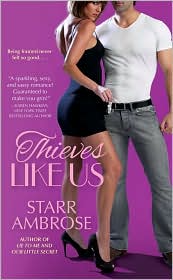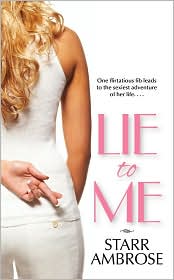 Have Fun and Keep on Hopping! The List of Blogs Can Be Found here: http://iamareadernotawriter.blogspot.com/p/giveaway-hop_17.html
I had the list linked here but it seems to have disappeared and the code is in my email at home.  I will try to post the list again tonight once I get home.  Sorry for the trouble.  Here are the next few blogs on the list.