This great meme is hosted by One Persons Journey Through a World of Books. Each week will share with you the books we are reading, just finished reading and those books we are planning to read this week.
Finished: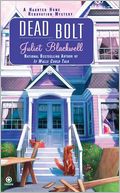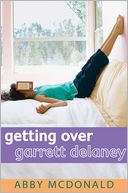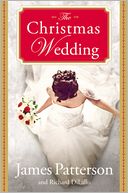 Dead Bolt by Juliet Blackwell
The Perfect Christmas by Debbie Macomber
Getting Over Garret Delaney by Abby McDonald
Christmas Wedding by James Patterson and Richard DiLallo
Currently Reading: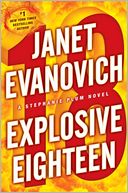 Explosive Eighteen by Janet Evanovich
Now I am hoping that you will share with me what you have reading and what you are reading?  How close are you to your goal for reading this year?  I am within 8 books YEAH!!