This great meme is hosted by One Persons Journey Through a World of Books. Each week will share with you the books we are reading, just finished reading and those books we are planning to read this week.
Finished: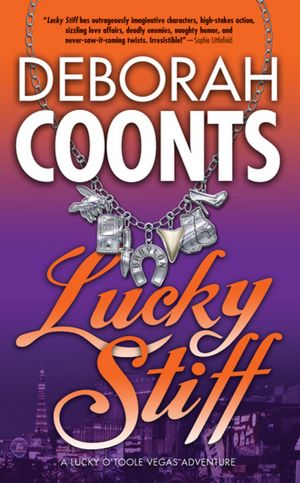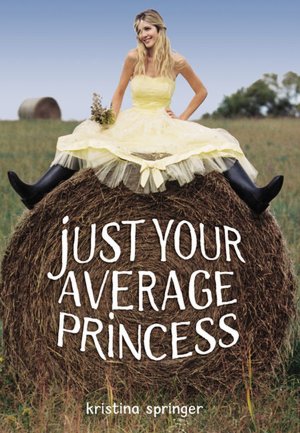 Lucky Stiff by Deborah Coonts
Jumping off Swings by Jo Knowles
Just Your Average Princess by Kristina Springer
Currently Reading:
Dead Bolt by Juliet Blackwell
Good Reads now tells me that I am 1 book behind to meet my goal for the year.  This has me a bit stressed out because December is just so busy.  Oh well, I am going to do what I can.  What did you read this week?  Hope you will leave me a comment so I can check yours out.  Happy Monday.