This great meme is hosted by One Persons Journey Through a World of Books. Each week will share with you the books we are reading, just finished reading and those books we are planning to read this week.
Finished: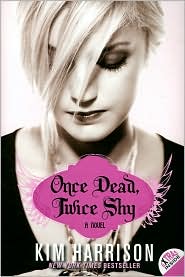 Once Dead, Twice Shy By Kim Harrison – Review Here 
Currently Reading: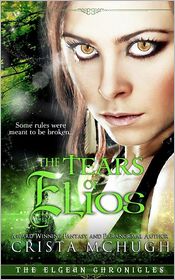 Kiss Me Crazy by E.B. Walters
The Tears of Elios by Crista McHugh
Coming Up Next: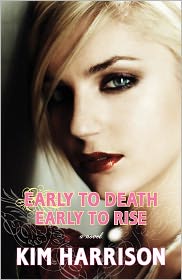 Early to Death Early To Rise by Kim Harrison
Yep, this is the same coming next book as last week, I needed to get Kiss Me Crazy in for a blog tour on Thursday this week.  I hope you will stop by and visit!  So It's Monday – What are You reading?  Be sure that you leave me a comment so I can check out your reads!