This great meme is hosted by One Persons Journey Through a World of Books. Each week will share with you the books we are reading, just finished reading and those books we are planning to read this week.
Finished: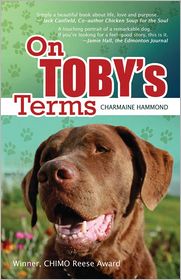 On Toby's Terms by Charmaine Hammond
Currently Reading: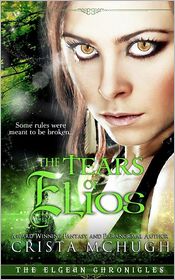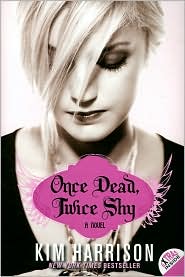 The Tears of Elios by Crista McHugh
Once Dead, Twice Shy by Kim Harrison
Coming Up Next: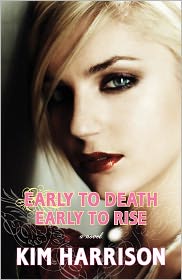 Early to Death, Early to Rise by Kim Harrison
That is it for this week.  It was a really busy week and even busier weekend.  I was happy to get done what I did.  What are you reading or did you read this week?
Thanks for following!