This great meme is hosted by One Persons Journey Through a World of Books. Each week will share with you the books we are reading, just finished reading and those books we are planning to read this week.
Finished: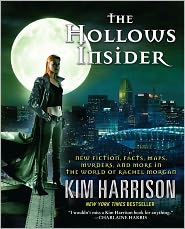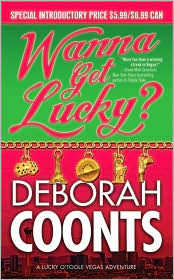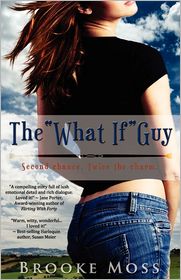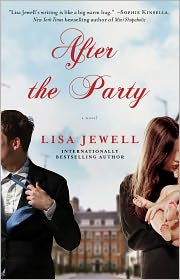 The Hollows Insider by Kim Harrison
Ill Wind by Rachel Caine
Wanna Get Lucky? by Deborah Coonts
The "What If" Guy by Brooke Moss
After the Party by Lisa Jewell
Currently Reading:
Nothing – I just finished After the Party last night.
Up Next: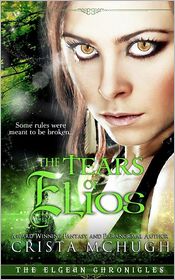 The Tears of Elios by Chrisa McHugh
Well, that was my week.  What are you reading?
Don't forget to stop by and enter the following contests
Spooktacular Giveaway (ends today)