This great meme is hosted by One Persons Journey Through a World of Books. Each week will share with you the books we are reading, just finished reading and those books we are planning to read this week.
Finished: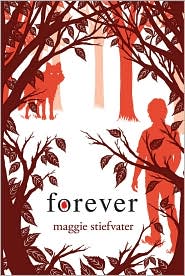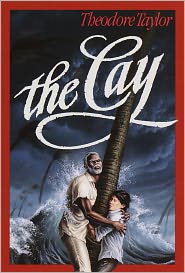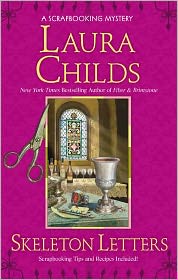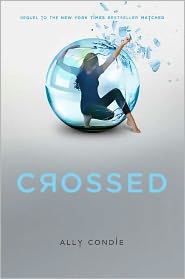 Forever by Maggie Stiefvater
The Cay by Theodore Taylor
Skeleton Letters by Laura Childs
Crossed by Ally Condie
Currently Reading:
Ill Wind by Rachel Caine
Currently Listening to: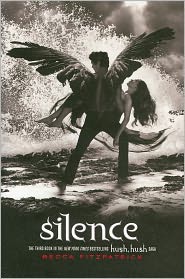 Silence by Becca Fitzpactrick
Up Next: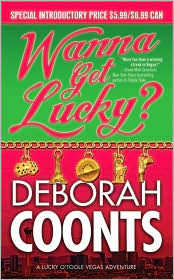 Wanna Get Lucky? by Deborah Coonts
Well, that is my week in a nutshell.  What about you – It's Monday What Are You Reading?  Leave me a comment below and don't for get to check out my Spooktacular Giveaway.