It's Monday! What are you reading?
This great meme is hosted by One Persons Journey Through a World of Books. Each week will share with you the books we are reading, just finished reading and those books we are planning to read this week.
So I think that I might have burned myself out a little bit with the Out With A Bang Read-a-Thon, so I only finished one book this week. That is so bad but I am going to be better this week!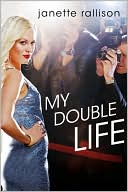 Reading This Week:
I will finish: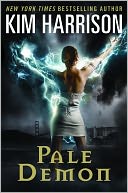 And hopefully finish:




What are you reading this week?