This great meme is hosted by One Persons Journey Through a World of Books. Each week will share with you the books we are reading, just finished reading and those books we are planning to read this week.
Finished: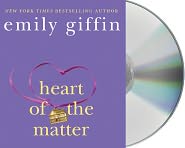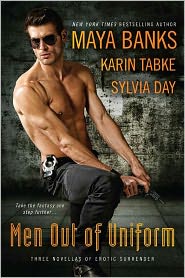 Heart of the Matter by Emily Giffin
Sweet Irish Kiss by Joanne Kindrick
Reasons to be Happy by Katrina Kittle
Currently Reading: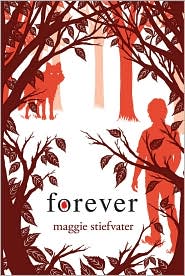 Forever by Maggie Stiefvater
Up Next:
I am really not sure.  I have lots of options and I think it is going to depend on my mood.
What about you?  Did you have a good reading week?  Let me know in the comments.