This great meme is hosted by One Persons Journey Through a World of Books. Each week will share with you the books we are reading, just finished reading and those books we are planning to read this week.
Finished: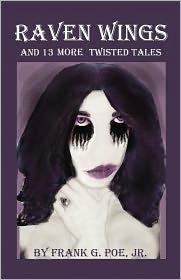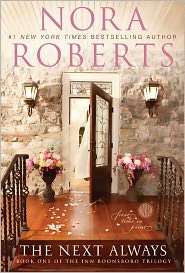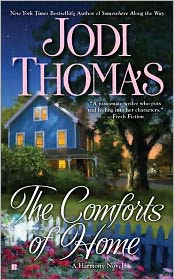 Reasons to Be Happy By Katrina Kittle – For a Blog Tour
Raven Wings and 13 more Twisted Tales by Frank G. Poe Jr.
The Next Always by Nora Roberts
The Comforts of Home by Jodi Thomas – For A Blog Tour
Currently Reading: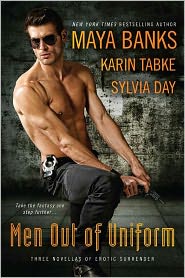 Men Out of Uniform by Maya Banks, Karin Tabke and Sylvia Day
Up Next:
Ill Wind by Rachel Caine
This is not set in stone but I do want to read it.
What about you?  It's Monday What Are YOU reading?