This great meme is hosted by One Persons Journey Through a World of Books. Each week will share with you the books we are reading, just finished reading and those books we are planning to read this week.
Welcome to October as crazy as that is.
Finished: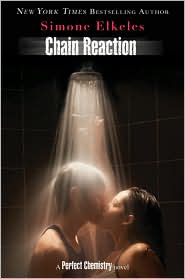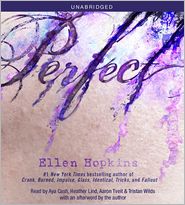 Love Story by Jennifer Echols
Chain Reaction by Simone Elkeles
Perfect by Ellen Hopkins
Currently Reading: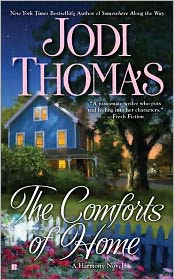 The Comforts of Home by Jodi Thomas
In the Wings:
Again this week – I have zero idea.  I seem to be in a planning slump.
What about you – It's Monday What Are You Reading?
Please be sure to leave me a comment 🙂