This great meme is hosted by One Persons Journey Through a World of Books. Each week will share with you the books we are reading, just finished reading and those books we are planning to read this week.
Here we are mid-September already!  Where has this year gone!  
Finished: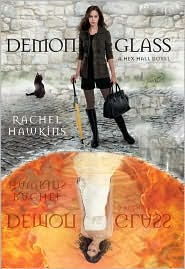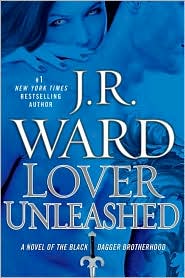 Demonglass by Rachel Hawkins – I think I like Hex Hall more but this was still good!
Lover Unleashed by J.R. Ward – So glad to have gotten to read this one before the next comes out!
Currently Reading:
Love Story by Jennifer Echols
Coming Up Next:
Live Out Loud by Heather Wardell
What about you?  Let me know how your week was.