This great meme is hosted by One Persons Journey Through a World of Books. Each week will share with you the books we are reading, just finished reading and those books we are planning to read this week.
Wow, what a crazy week!  I know that the first week of school is always like this but it was intense.  A survived his first week of Middle School and B was just happy to be back in school.  That being said, there was not a lot of time for reading this week but I did get some in.
Finished: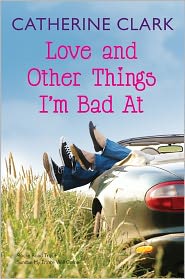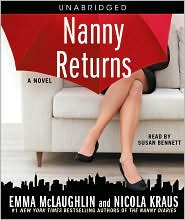 Love and Other Things I'm Bad At by Catherine Clark – Review will be posted next week
Nanny Returns (Audio Book) – Review will be posted next week 
Currently Reading: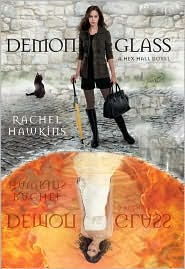 Demonglass by Rachel Hawkins
Coming Up Next:
Like last week, I am not really sure.  I have a bunch of new books from the Borders closing sales and just a shelf full.  Not sure what I am really the mood for.   So, It's Monday What Are You Reading?
P.S. Don't forget to tell me if you are a new follower…yep I have something up my sleeve!