This great meme is hosted by One Persons Journey Through a World of Books. Each week will share with you the books we are reading, just finished reading and those books we are planning to read this week.
Some of you might have noticed that it has been pretty quiet around here for the last few days.  That's because we headed north for the last long weekend before school started.  That's right everyone, school in Michigan doesn't start until the day after labor day.  So that being said, I got a ton of reading done because….there is only dial up and it is SUPER slow.  Anyway on with the summary.
Finished: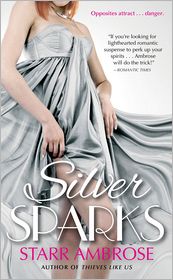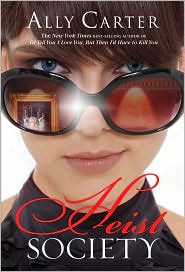 Silver Sparks by Starr Ambrose –  Awesome Great Can't Wait to Review!
But I Love Him by Amanda Grace – super sad but so glad I read it
Heist Society by Ally Carter
Pure Red by Danielle Joseph
Linger by Maggie Stiefvater
Currently Reading: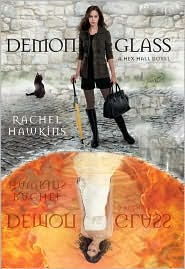 Coming Up Next:
Not sure yet.  I need a bit of a change in pace but not sure what that really means.  Not to mention I have about 7 reviews to write.
Not sure what David is up to reading.  Most of the weekend he was checking out Photography books.
What have you been reading?  You know I would love to know so please leave me a link or comment.  
If this is your first visit I hope you will consider following, if you do please be sure to leave me a note about it.
If you are a old follower, THANK YOU!